I'm going off-topic for this post as there are a couple of things I think worth mentioning.
Firstly I recently got the graphic novel Lucifer: Evensong, the eleventh and concluding volume of the Lucifer series. A spin-off of the Sandman series these graphics centre around Lucifer, as they would given the title, and are a great read. There is both a theological and philosophical aspect to the stories and they are a prime example of graphics being made for an adult audience. Highly recommended.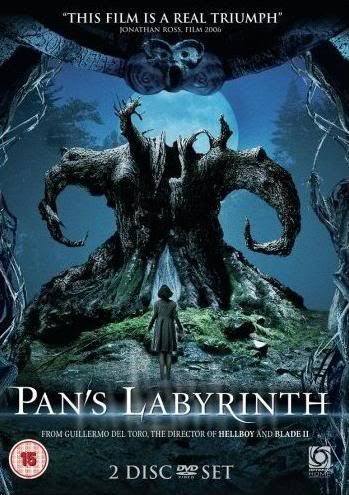 I also, finally, got to see Guillermo Del Toro's Pan's Labyrinth. I say finally as the cinema release was limited and the nearest cinema it came to was just over 55 miles away! All I can say is wow – an absolutely beautiful film, superb direction, acting and story which further confirms Del Toro as one of the best directors in the world at the moment. The fantasy aspects are juxtaposed against the true horror of fascism. A must see.
Regular vampiric programming will now resume…