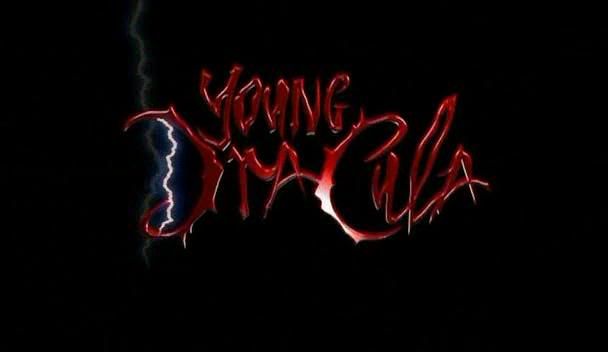 Directed by: Josh Agnew, Craig Lines

First aired from: 2006

Contains spoilers

Children's TV can often fall flat, especially that from Britain. There is a tendency for a level of poor writing with pantomimic acting from the adult cast, and, of course, child actors and the issues that can bring. This is why it is frustrating that when the BBC produce something for children that has excellent storylines, intelligent scripting and a competent to brilliant range of acting, they then fail to release said series on DVD.

Young Dracula works, I'll say that up front, it has a level of darkness (especially in the second series), it treats its target audience with respect, it does have a high level of comedy but does not overplay its hand, it has nuances and references included for the genre fan (probably out of experiential range with the target audience) and, quite frankly, one of the best performances I have seen in kid's TV. It still airs on CBBC from time to time and yet the BBC have failed to exploit this to any level commercially. Before I continue extolling its virtues let us look at the premise.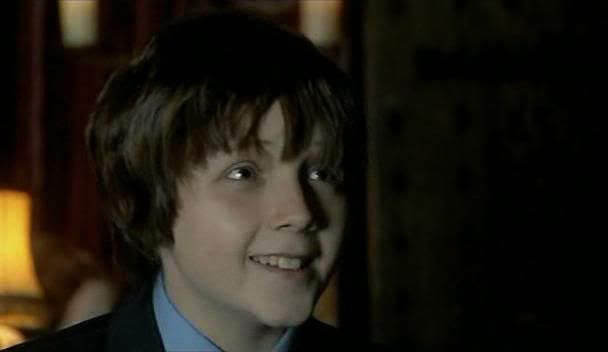 Vlad (Gerran Howell) is a thirteen year old who has always wanted to fit in – but he is a vampire. Son and heir to the Count (Keith-Lee Castle) he is much the same as most mortals, or breathers, at least until he is 16 and gains his vampire powers. At this point the various strengths (turning into a bat, super strength, being able to create fire etc) and weaknesses (killed by direct sunlight and garlic, having no reflection plus turning into a being of pure evil) will come to him. The Dracula family, comprised of the Count, Vlad and sister Ingrid (Clare Thomas), have moved to Stokley after one too many pitchfork wielding mobs. This gives him opportunity to go to school and do normal mortal things – something frowned upon by vampire society. Mother Magda (Donna Grant) appears occasionally – she left the Count for a werewolf named Patrick.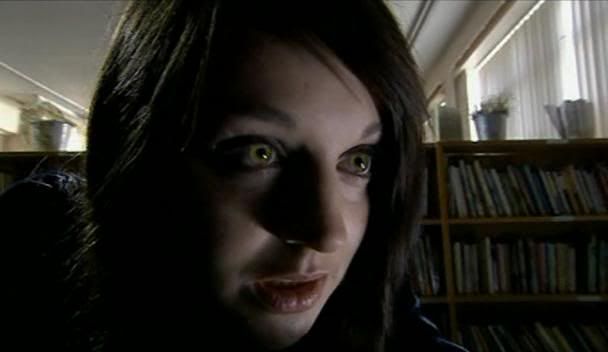 I mentioned references and they do come thick and fast. If I had any doubt that Ingrid was named for Ingrid Pitt they were lost when she declares at one point "Call me Countess Dracula." Magda's surname is Westenra – taken of course from the novel, though clearly she was never meant to be the same character - a lot of the references are just use of name. She and the Count were never married but she will return and use his feelings for her in order to try and gain an advantage.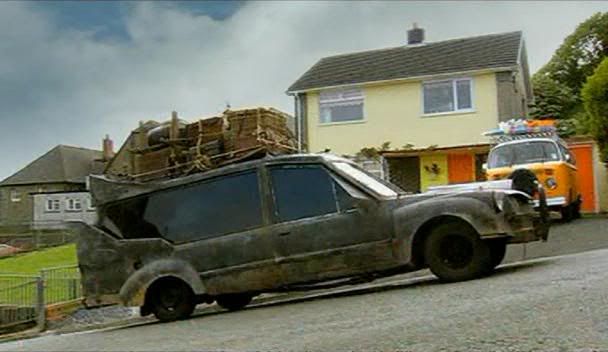 They arrive in a hearse and a sharp eye will see, written on the back of the vehicle, the name Demeter – the ship Dracula travels to England in, in the novel. The driver, butler and general dogsbody is Renfield (Simon Ludders). Like his novel counterpart he does eat bugs but, in one episode, we discover that he is Renfield Junior and there was a previous servant Renfield Senior – a master alchemist – also played by Ludders.


Luckily Stokley has a castle, which Vlad managed to arrange purchase of, for his father, via the internet. In the first series the castle is pretty much just that but in the second series it takes on a personality of its own, as does any place where the Count lives for any amount of time. Vlad manages to make friends with Robin Branaugh (Craig Roberts) – a Goth orientated young lad, who is rather impressed to discover that his new friend is a vampire, and the Branaugh family play a large part in the series. Much of the series does involve Vlad trying to get his father to maintain the no biting rule as a part of trying to hide their true natures.


However, the new woodwork teacher at the school is not so impressed with Stokely's new family, as Eric Van Helsing (Terence Maynard) comes from a long line of slayers – and we discover that there is a guild of slayers also. He is estranged from his wife, Mina (Jo-Anne Knowles), as she never believed in vampires and his obsession drove them apart. His son, Jonathon (Terry Haywood), lives with him and – eventually – he too comes to believe in vampires and becomes a slayer.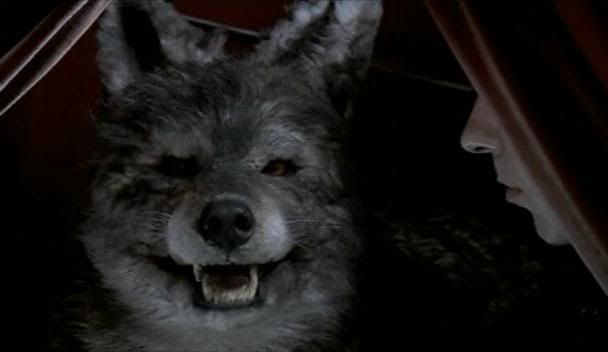 The series involves an awfully large amount of humour – one source being the talking, stuffed hell hound Zoltan (voiced by Andy Bradshaw) and obviously named for Zoltan, Hound of Dracula - but the humour worked and didn't rely on treating the target audience like idiots. More visceral humour – like the occasional fart gag – was used sparingly and thus worked in context. However, whilst the second series did not lose its sense of humour it did become very dark in places and the fact that this was kid's TV did not preclude at least one on screen bite and some vampire slayage.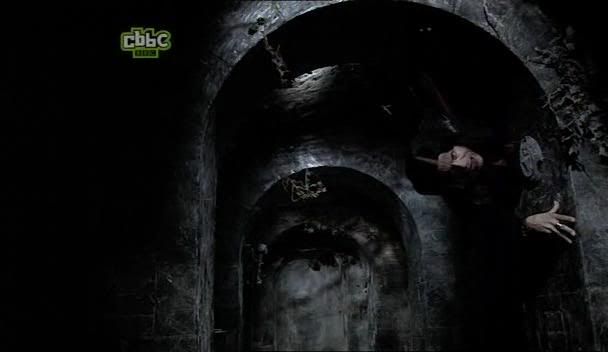 The acting, as I mentioned, ranged from perfectly competent to brilliant and there are three actors to mention at the forefront. Terence Maynard was excellent as the quite ineffectual Van Helsing. Clare Thomas was fantastic as the wonderfully evil Ingrid – allowing a touch of vulnerability to settle upon her character when called for. However the best reason to watch this, to me, was for Keith-Lee Castle's performance as the Count.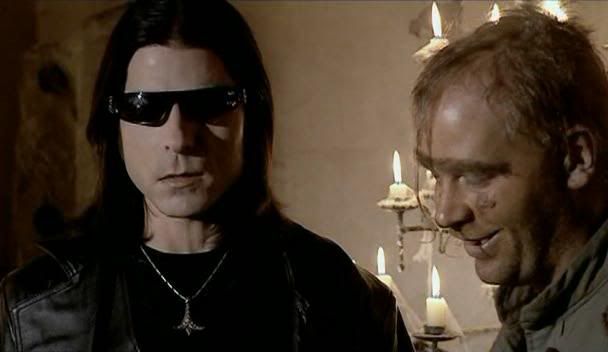 Keith-Lee Castle is no stranger to the genre. He played a vampire in the Urban Gothic episode Vampirology, he played Renfield in a vampire episode of Lexx and a vampire's victim (and vampire lifestyler) in Vampire Diary. His Count Dracula was simply magnificent; arrogant, evil, misogynistic (Ingrid means nothing to him as she is only a girl, only Vlad is of importance), incredibly funny (with wonderful timing) and carrying a rock star aura. According to IMDb the producers first approached David Bowie to play the Count – I am glad that Castle got the role.


This is how kid's TV should be, something for the kids, something for the adults and treating its target audience with respect. As far as I know this only ran for the two seasons, the first seemed a little more stand alone per episode, the second was a little more story arc in orientation but it neatly finished that arc and yet left a minor cliff hanger in case it ever returned. Great stuff, but come on Beeb – release the DVD. 7 out of 10.

The imdb page is here.