British actor Paul Blackthorne was, of course, wizard Harry Dresden in
The Dresden Files
, though before that he had roles in British programmes such as Holby City, Jonathan Creek and Peak Practice as well as US shows ER and 24. Memorably he was Captain Andrew Russell in the Oscar nominated Indian film Lagaan: Once Upon a Time in India.
With The Dresden Files DVD just released in the US and due to be released in the UK, Paul was good enough to take time out from filming his new series to talk to Taliesin Meets the Vampires, despite some spectacular transatlantic interference – so many thanks to Paul for his patience. Paul's official webpage is
here
.

First of all let me say thank you for taking time out to talk to me.

No problem

What attracted you to the role of Harry?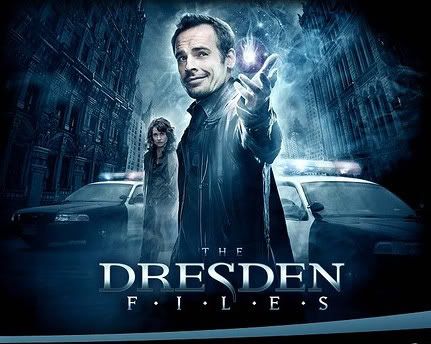 He was an interesting character; the reluctant hero is always good to play. Harry walked the lines between two worlds, the worlds of magic and the mundane, which was interesting.

Had you read any of
Jim Butcher's novels
prior to getting the role?


No I hadn't. I read Storm Front, the first book, after getting the role.

Did you enjoy the book and what did you draw from it?

Yeah. It helped establish the world in which Harry lived and let me learn about him and the other characters around him. Seeing the general world that Mr Butcher envisioned was a good place to start.

I believe that you are to be in the series Big Shots (which Paul is currently filming), does this mean no more Dresden Files?


No, unfortunately. The studio was happy to continue but the network was not. There weren't enough bums on seats so to speak.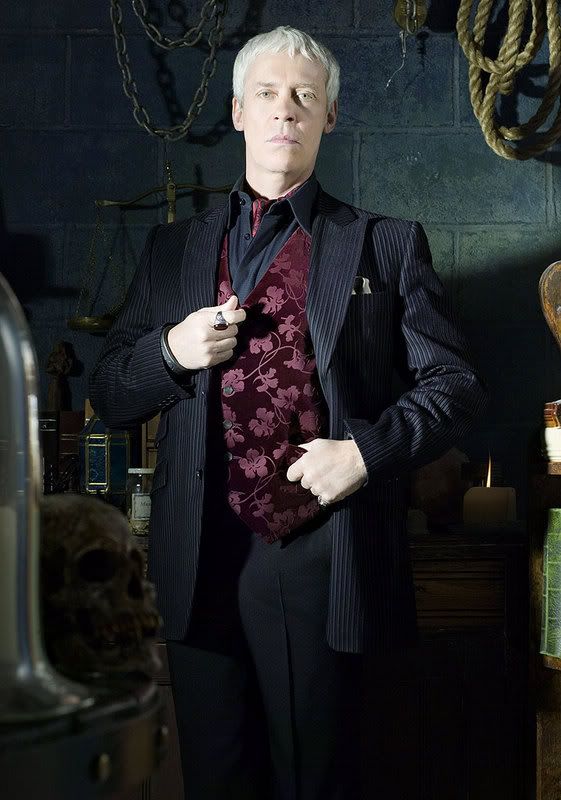 One of my favourite aspects of the series was the interaction between Harry and Bob, what was working with Terrence Mann like?


He was great. We enjoy each others company both around and in front of the camera. It's great as an actor when that happens. He's a great actor and was a joy to work with.

Do you have a personal favourite episode or moment from the series?


Yeah…
(thinks)
I actually really enjoyed the moments with Bianca
(Joanne Kelly)
and the whole jealous vampire thing and the stuff with the werewolf girl. The werewolf episode
(Hair of the Dog)
was great, all that unrequited love for Harry.

You've actually pre-empted me, I was going to ask as the interview is for Taliesin Meet the Vampires, do you have any anecdotes about filming the vampire episode "Bad Blood" or working with Joanne Kelly?

(laughs)
Not Really
(laughs again)
It was interesting…
(more laughter)
She's a very good actress. It's as though, when she steps in front of the camera she takes on a 1920s or 30s movie star persona.

Would you ever consider reprising the role of Harry?


Yeah… at this point I don't see how it would happen but as a sentiment, absolutely and utterly. For sentimental reasons I would.

Thanks again for your time

.

The Dresden Files is available in the US from:
And in the UK for pre-order (for the 27th August 2007) from:
and from all good DVD stockists.
Interview conducted 16/8/07.