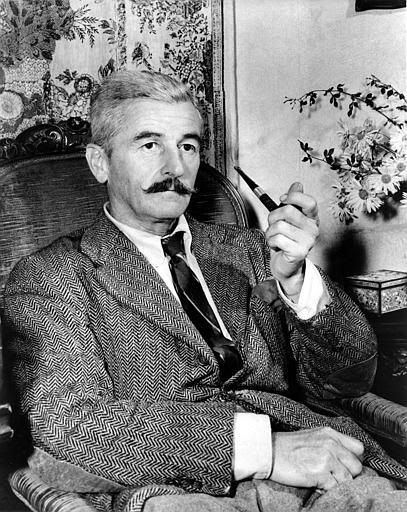 Many thanks to Crabstix for providing me with an article from the Sunday Times (16th March 2007) which indicates that a new vampire flick, Dreadful Hollow, with a proposed £40m budget is being planned.

The screenplay was by Nobel Prize winner William Faulkner and was written around 1945 for, as the Times describes it, 'a lark'. It was based on the novel by Irina Karlova and the plot is described as "Dracula, only with more women" and the times goes on to say that "the lurid plot revolves around the mysterious countess Ana Czerner, who possesses 'unearthly evil".

The film may well be re-titled and the English setting might be moved to the American Deep South – due to the Faulkner association with the area. Jonathan Betuel is set to direct.